:::

HIPCA-Sub Project 1: Vilnius Trolleybus Fleet Renewal Project
Themes
Environment
Sustainable Development Goals (SDGs)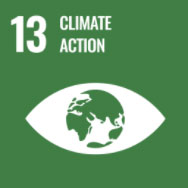 13.Climate Action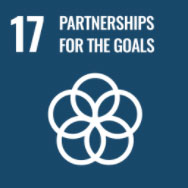 17.Partnerships for the Goals
Project Name:HIPCA-Sub Project 1: Vilnius Trolleybus Fleet Renewal Project
Project status:Projects in Operation
Cooperating Country:Lithuania
Project Description:
The project supports green public transport in Vilnius, Lithuania. By providing a loan to JSC Vilniaus viesasis transportas (VVT), the city's urban transport company, it will upgrade the local trolleybus fleet to contemporary standards. The project will enable VVT to purchase up to 91 modern battery-electric trolleybuses and supports the company in transitioning to an all-electric vehicle fleet, providing more reliable, accessible and environmentally friendly public trolleybus services to its passengers.
Project Objectives:
The project will improve the reliability and service quality of public transport services for Vilnius's passengers, as well as foster a modal shift from private to public transport. In addition, it will improve air quality by reducing trolleybus emissions and improving their energy efficiency, all by replacing an aging fleet with modern vehicles that better fit the city's requirements. The project will facilitate the city's goal of making public means the backbone of transportation in Vilnius, which would ensure greener, more sustainable mobility and increased connectivity within the city.
Executing Agency:
EBRD, Vilniaus viešasis transportas (VVT)
Implementation Arrangement:
The project is co-financed by EBRD and the TaiwanICDF HIPCA Special Fund.
Project Contact:Su, Yi Chung
Phone:886-2-28886073
E-mail:y.c.su@icdf.org.tw
Update:2023-05-03
Hits:510