:::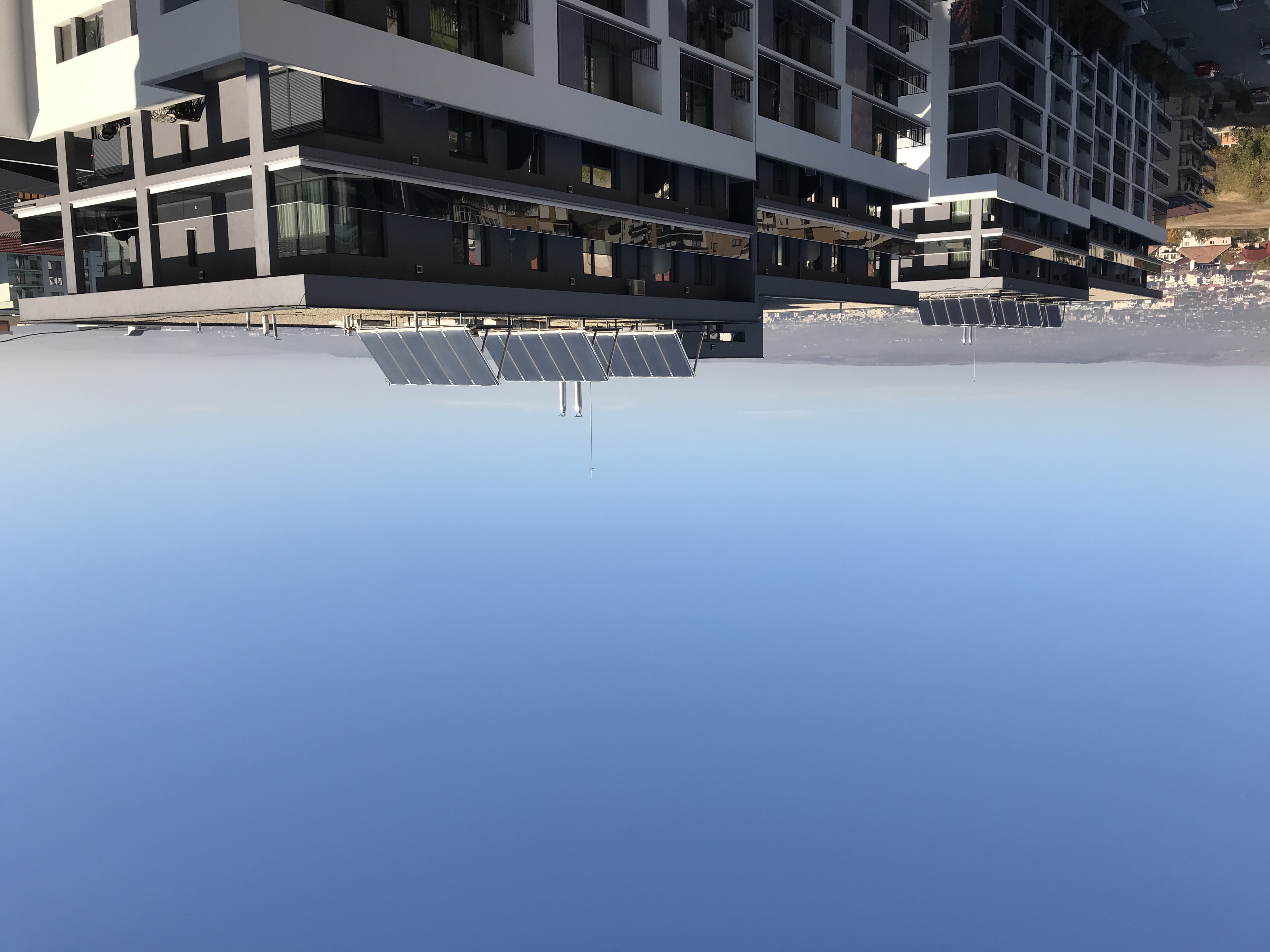 EBRD Financial Intermediary Investment Special Fund—Small Business Account—Phase III
Themes
Small and Medium Enterprises
Sustainable Development Goals (SDGs)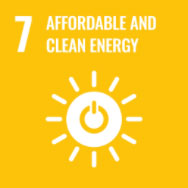 07.Affordable and Clean Energy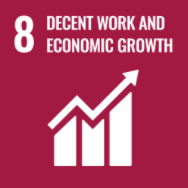 08.Decent Work and Economic Growth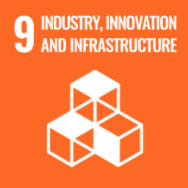 09.Industry, Innovation and Infrastructure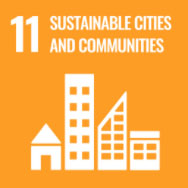 11.Sustainable Cities and Communities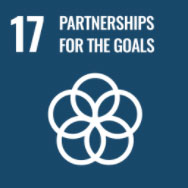 17.Partnerships for the Goals
Project Name:EBRD Financial Intermediary Investment Special Fund—Small Business Account—Phase III
Project status:Projects in Operation
Cooperating Country:Eastern Europe, West and Central Asia
Project Description:
TaiwanICDF undertakes to contribute, on a reimbursable basis, an amount of USD 50,000,000 for the SBA III.



Region:World Wide
Project Objectives:The purpose of the Contribution is to finance operations that will assist in alleviating the development finance constraints faced by micro, small and medium sized enterprises ("MSMEs") in those EBRD countries of operations which TaiwanICDF informs the Bank will be eligible countries. In particular, the Contribution will be used to co-finance EBRD equity investments and lending operations to financial intermediaries for onward lending to MSMEs.
Executing Agency:EBRD
Implementation Arrangement:Disbursements from the SBA III shall be made on a pari passu basis with EBRD's ordinary capital resources.

Project Contact:Su, Yi Chung
Phone:886-2-28886073
E-mail:y.c.su@icdf.org.tw
Signing Date:2011-05-19
Projected Benefits:By providing financial facilities to local financial institutions, and by providing professional consultancy services funded by technical assistance cooperation funds, the TaiwanICDF will be able to further enhance the capacity of the recipient banks and their personnel. The SME clients of such institutions will also benefit from improved access to the capital required for growth.
Update:2022-08-30
Hits:593