:::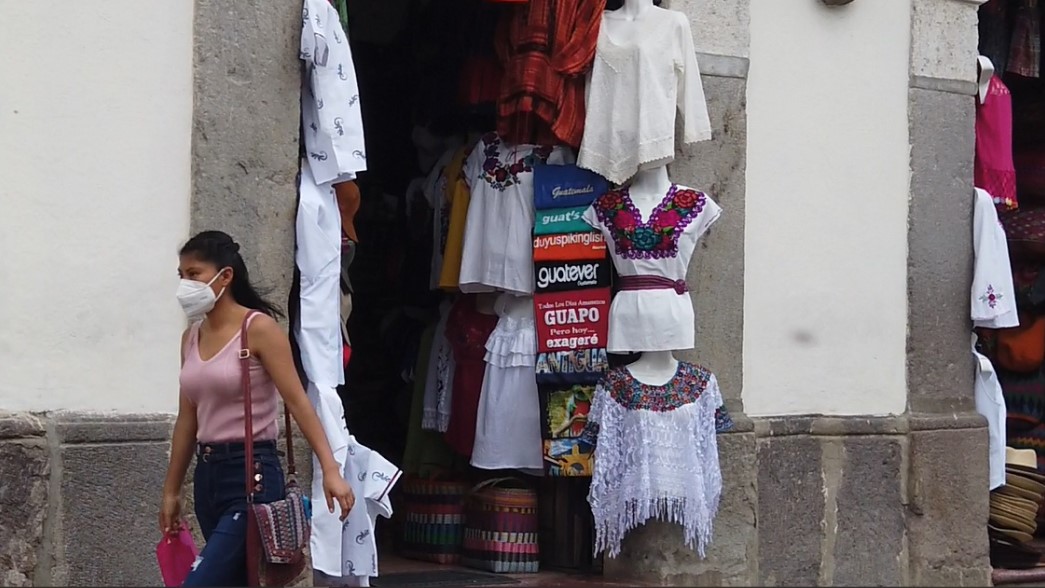 Credit to Finance Public Sector Operations
Themes
Public Health and Medicine
Sustainable Development Goals (SDGs)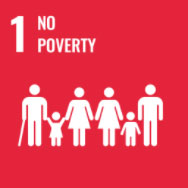 01.No Poverty
03.Good Health and Well-Being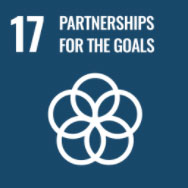 17.Partnerships for the Goals
Project Name:Credit to Finance Public Sector Operations
Project status:Completed projects
Cooperating Country:Central America
Project Description:
The framework was part of the "Emergency Support and Preparedness Program for COVID-19 and Economic Reactivation" initiated by the Central American Bank for Economic Integration (CABEI) to support its eligible member countries in responding to the COVID-19 pandemic and reactivating economies.
The resources financed eligible public sector operations, up to an amount of US$50.0 million per member country, including but not limited to:
1. Infrastructure;
2. Equipment and medicines for the prevention, detection, and treatment of COVID-19;
3. Strengthening the capacities and coverage of the health systems of the countries; and
4. Mitigation of the effects of the COVID-19 crisis on vulnerable groups in the countries.
Region:Central America
Implementation Start Date:2020-08-28
Implementation End Date:2023-08-18
Project Objectives:To support CABEI's member countries to strengthen their health systems for the management of different phases of the COVID-19 pandemic, and mitigate the socio-economic impacts of the crisis on vulnerable groups.
Executing Agency:Central American Bank for Economic Integration (CABEI)
Implementation Arrangement:
The TaiwanICDF entered into a loan contract with CABEI. CABEI used the loan proceeds with its own funds to lend to the governments or public sector institutions of eligible member countries.
Signing Date:2020-08-28
Update:2023-08-28
Hits:998