:::

Green Energy Special Fund (GESF)-Subproject 7: BiH Zenica CHP Station Upgrade and Modernization Project
Themes
Environment
Small and Medium Enterprises
Sustainable Development Goals (SDGs)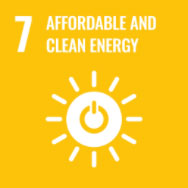 07.Affordable and Clean Energy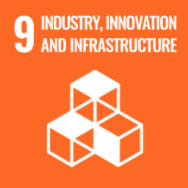 09.Industry, Innovation and Infrastructure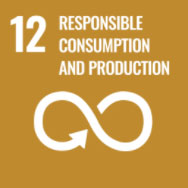 12.Responsible Consumption and Production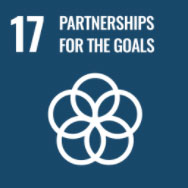 17.Partnerships for the Goals
Project Name:Green Energy Special Fund (GESF)-Subproject 7: BiH Zenica CHP Station Upgrade and Modernization Project
Project status:Completed projects
Cooperating Country:Eastern Europe, Bosnia and Herzegovina
Project Description:
The project supported the modernisation of a on-site CHP plant at the ArcelorMittal Zenica iron & steel making plant, which is part of the ArcelorMittal Group operating in Bosnia & Herzegovina, through installing new gas-fired steam generators (replacing existing coal- and gas-fired units), one new electric blower for the operation of the blast furnace and other upgraded to the district heating network. The project increase energy efficiency of the CHP plant and reduce emmissions of CO2 and other pollutants, which brought significant environmental benefits to the city of Zenica.
Implementation Start Date:2019-03-15
Implementation End Date:2021-03-15
Project Objectives:
The project brought along the impact as: (1) a net GHG emission reduction in excess of 220,000 tonnes of CO2e per year. (2) significant environmental benefits on the local environment because of the substantial decrease in air emissions (dust and SOx will decrease by over 80% and NOx by 60%, reaching compliance with the EU Industrial Emissions Directive). (3) discontinuation of the ash discharge in nearby lagoons (200,000 tonnes per year).
Executing Agency:Toplana Zenica, a joint venture established by ArcelorMittal Zenica, Zenica City, equipment provider and Finnfund.
Implementation Arrangement:
The TaiwanICDF, through its contribution to the GESF, co-financed the project with the EBRD by providing a loan to support the modernization of the CHP station.The generated electricity and stream were provided for the steel production process as well as district heating to the city of Zenica.
Signing Date:2019-03-15
Update:2022-08-29
Hits:1086