:::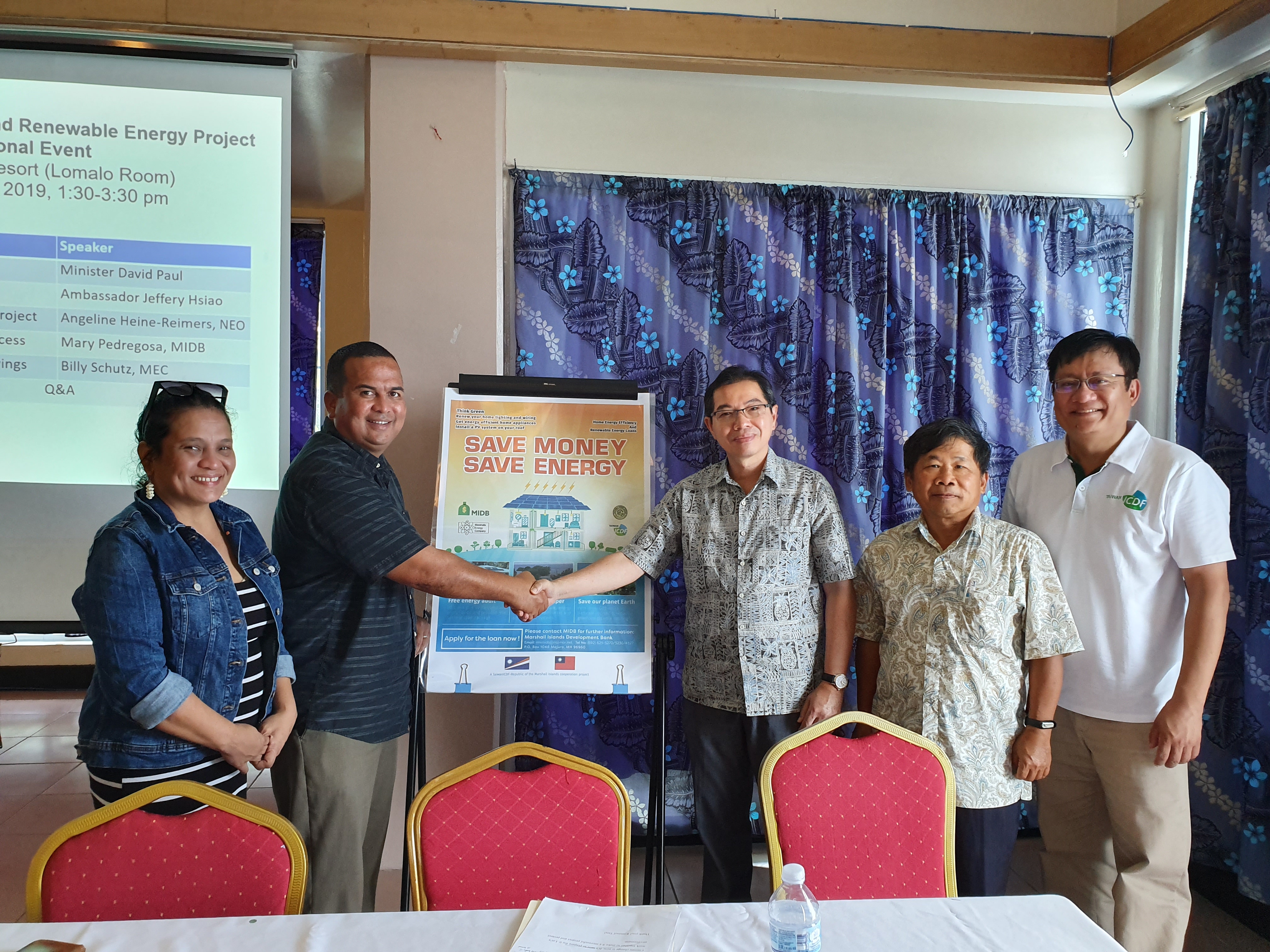 Home Energy Efficiency and Renewable Energy Project in the Marshall Islands
Themes
Environment
Sustainable Development Goals (SDGs)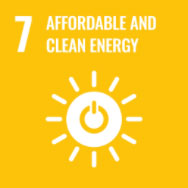 07.Affordable and Clean Energy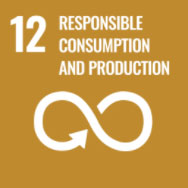 12.Responsible Consumption and Production
Project Name:Home Energy Efficiency and Renewable Energy Project in the Marshall Islands
Project status:Completed projects
Cooperating Country:Asia-Pacific, Marshall Islands
Project Description:
The project supported the household energy efficiency and home solar system relending facilities, and was carried out by Marshall Islands Development Bank (MIDB) and the Marshalls Energy Company (MEC). As such, the Project consistted of two components:
Component I Energy Efficiency ("EE"): EE sub-loans were made to households for the introduction of energy-saving appliances and light fittings and, if necessary, the upgrading of internal household wiring. The applicant households took energy audits carried out by the MEC free of charge to obtain a list of the inefficient appliances and light fittings in need of replacement, which provided to the MIDB for loan approval.
Component II Renewable Energy ("RE"): A RE sub-loans were made to households for installing a solar photovoltaic system, provided that the applicant households had achieved the energy efficient level required by the MEC.
Implementation Start Date:2016-11-08
Implementation End Date:2021-11-07
Project Objectives:
This Project aimed to increase in local energy resources and efficient utilization of energy through the household sector, both of which were expected to reduce pollution through a reduction in the use of imported fossil fuel for power generation.
Executing Agency:Ministry of Finance (MoF)
Implementation Arrangement:
The MoF was the Executing Agency in charge of loan management and to coordinate Project implementation. The implementing Agencies were MEC and MIDB. MEC was responsible for technical matters, including energy audit; and MIDB was responsible for re-lending facilities to households and raising awareness and the promotion of the Project to the public.
Signing Date:2016-11-08
Update:2022-08-26
Hits:1024