:::

Green Energy Special Fund (GESF)-Subproject 1: Moldova Chisinau Urban Road Sector Project
Themes
Environment
Sustainable Development Goals (SDGs)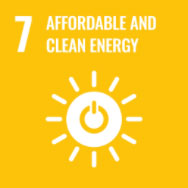 07.Affordable and Clean Energy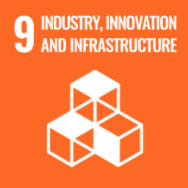 09.Industry, Innovation and Infrastructure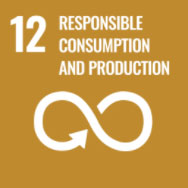 12.Responsible Consumption and Production
Project Name:Green Energy Special Fund (GESF)-Subproject 1: Moldova Chisinau Urban Road Sector Project
Project status:Projects in Operation
Cooperating Country:West and Central Asia, Moldova
Project Description:
The TaiwanICDF engages in co-financing with the European Bank for Reconstruction and Development (EBRD) and the European Investment Bank to support the rehabilitation of major streets and the modernization of public lighting in the center of Chisinau, Moldova. More specifically, the project includes the renewal of asphalt and pavements, building new central pedestrian areas including by upgrading sewage pipeline along the streets, as well as the establishment of on-street parking facilities. The upgrading of the street lighting system includes the replacement of the existing mercury-based lamps with LED lamps, and the acquisition of a modern, automatic network management system.

To watch the video made by the TaiwanICDF: Moldova: Making the Switch to Sustainable Lighting

Project Objectives:
The objective of the Green Energy Special Fund (GESF) component is to modernize Chisinau's street lighting system by replacing the existing high-pressure, mercury-based lamps with modern, energy-efficient technology throughout a network of up to 13 kilometers of primary and secondary streets in the city center.
Executing Agency:City of Chisinau
Implementation Arrangement:
The TaiwanICDF co-finances the project by providing a loan through GESF administered by the EBRD.
Project Contact:Yi Chung Su
Phone:886-2-28886073
E-mail:y.c.su@icdf.org.tw
Signing Date:2012-02-06
Projected Benefits:
The modernization of public lighting will improve energy efficiency by 70 percent.
Update:2022-08-24
Hits:1142