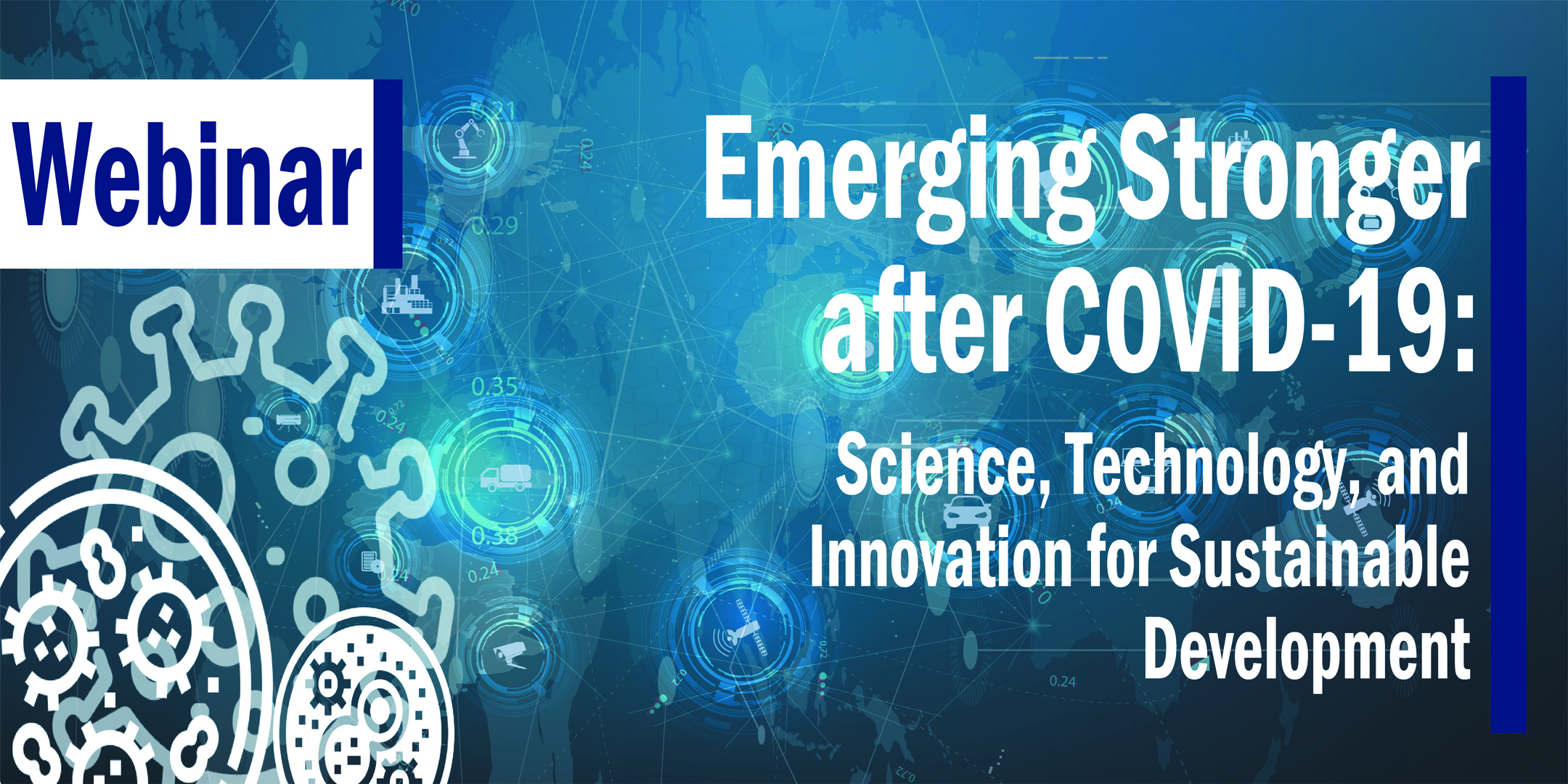 TaiwanICDF 2020 United Nations High-Level Political Forum Side Event Webinar -- Emerging Stronger after COVID-19: Science, Technology, and Innovation for Sustainable Development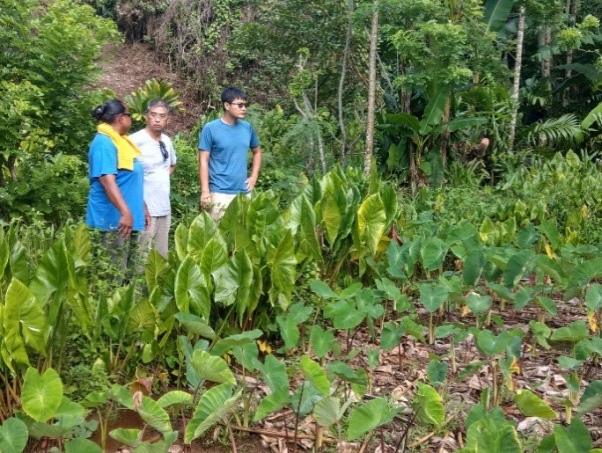 Taiwan Technical Mission in Palau assisted Palau's women's organizations in successfully applying for grants from the Global Environment Facility (GEF) Small Grants Programme to replant taro in their hamlets for sustainable livelihoods.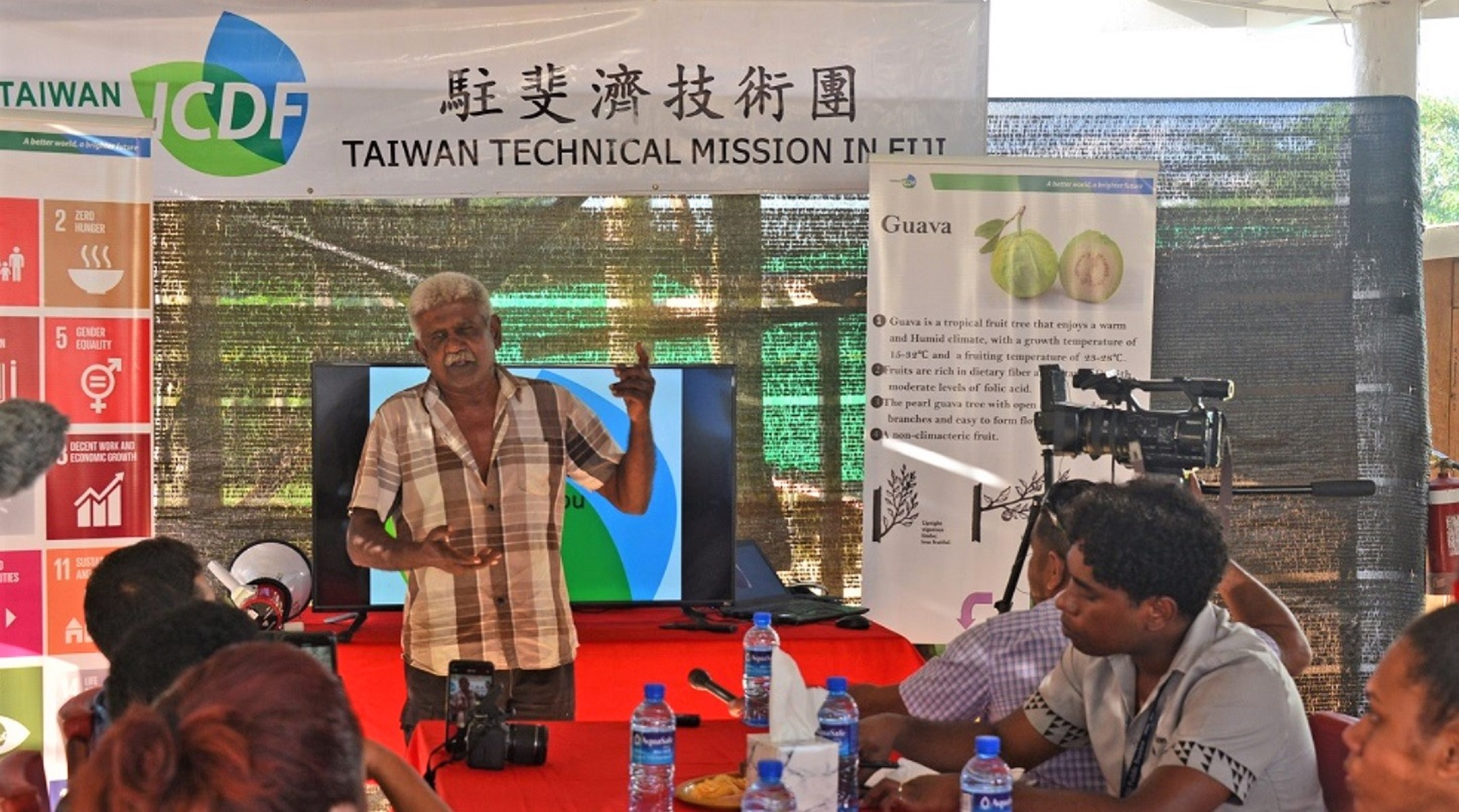 "Defying all odds! No regrets for farmer!" Guava farming taught by the TTM in Fiji enables 74-year-old man to travel overseas and provide for his family.