Press Releases
TaiwanICDF cooperated with the Swiss-based INGO Terre des hommes (Tdh) to conduct the Contact Tracing Technology Applications in Tackling COVID-19 Webinar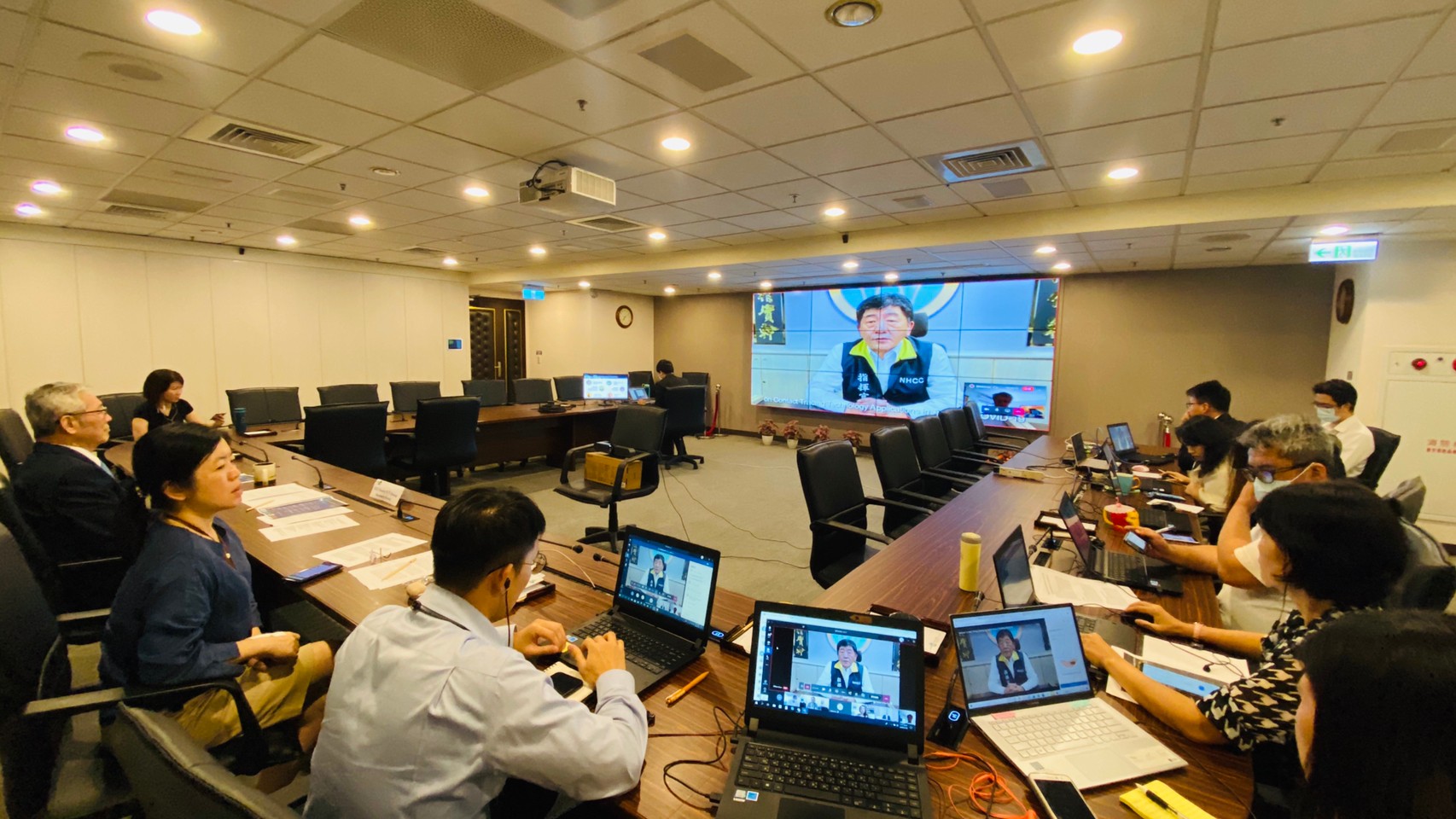 TaiwanICDF cooperated with the Swiss-based INGO Terre des hommes (Tdh) to conduct the Contact Tracing Technology Application in Tackling COVID-19 Webinar on 19 May during the WHA. This webinar aimed to share Taiwan's successful experience with using ICT in COVID-19 prevention and control, explore examples of contact tracing technology applications in different countries, and discuss privacy issues of contact tracing technology. Approximately 110 attendees around the world joined us for this webinar.

The webinar started with welcome remarks made by Shih-Chung Chen, Minister of Health and Welfare of Taiwan. Chen addressed Taiwan's experience on combating COVID-19. I-Ming Parng, Director General of the Department of Information Management from the Ministry of Health and Welfare (Taiwan), shared how Taiwan applied ICT technology to integrate the national health insurance and immigration databases to tackle the pandemic. In addition, Mohini Bhavsar, Senior Partnerships Director from Dimagi Inc., a social enterprise based in the US; Tony Wu, a TaiwanICDF Project Manager based in Paraguay; and Joseph Wu, Technical Advisor of Luke International, shared their experiences and lessons learned in applying contact tracing technology in various countries such as Togo, Madagascar, Paraguay and Malawi. Rahul Matthan, Partner at Trilegal, then shared the experience of contact tracing technology use in India and privacy issues stemming from this technology. Providing closing remarks, Timothy T. Y. Hsiang, Secretary General of TaiwanICDF, called on international partners to pay attention to security issues when enjoying conveniences brought by technology.

TaiwanICDF is a professional development agency set up by the government of Taiwan and public health is one of the organization's priority areas. In cooperating with Terre des hommes (Tdh) to host this webinar, TaiwanICDF aims to share Taiwan's successful experience of using ICT in responding to COVID-19 with the international community and help other countries control the pandemic.


Hits: 2413
Date:2020/5/21