Press Releases
Call for applications for TaiwanICDF Overseas Volunteer Service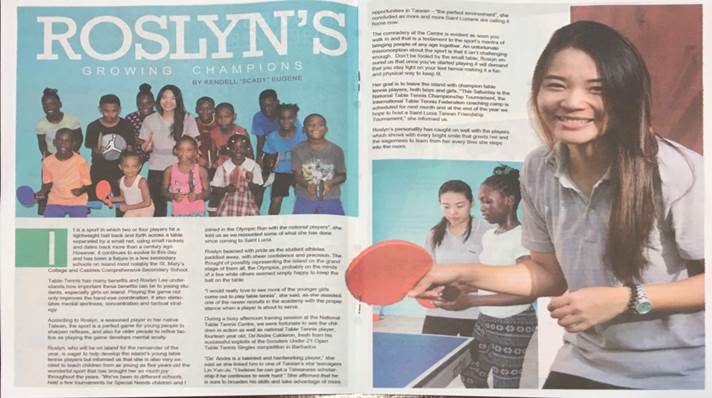 The International Cooperation and Development Fund (TaiwanICDF) is recruiting long-term overseas volunteers for 2020. The online application is open from now until February 10, 2020.

The volunteer services include many specialties such as education, ICT, environment, agriculture, public health, translation and mass communication, The dispatch countries include Nicaragua, Belize, St. Kitts and Nevis, St. Lucia, Marshall Islands and etc. For more details please go to the TaiwanICDF website (http://www.icdf.org.tw) or "TaiwanTOV" Facebook page (https://www.facebook.com/TaiwanTOV/.

Up to January 2020, the TaiwanICDF has dispatched 772 volunteers in 42 countries. During their services, the volunteers share Taiwan's experiences with locals. And after completing the services, they bring their cross-cultural experiences back to Taiwan and enrich the society.