Projects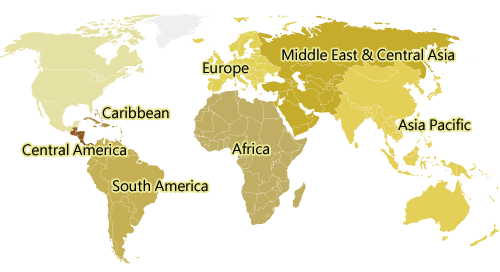 Development projects from the TaiwanICDF utilize our skills and know-how to promote international cooperation and economic development and to help Taiwan foster better and more productive relationships with its partner nations.
Our goal is to strengthen links to partner countries, to bring out the best in local talent, and to accelerate development by transferring the right combination of technology and technical expertise.
To view details of current TaiwanICDF projects, please select a region from the interactive map above.