Latest News
Registration for TaiwanICDF 2015 Summer Camp Begins!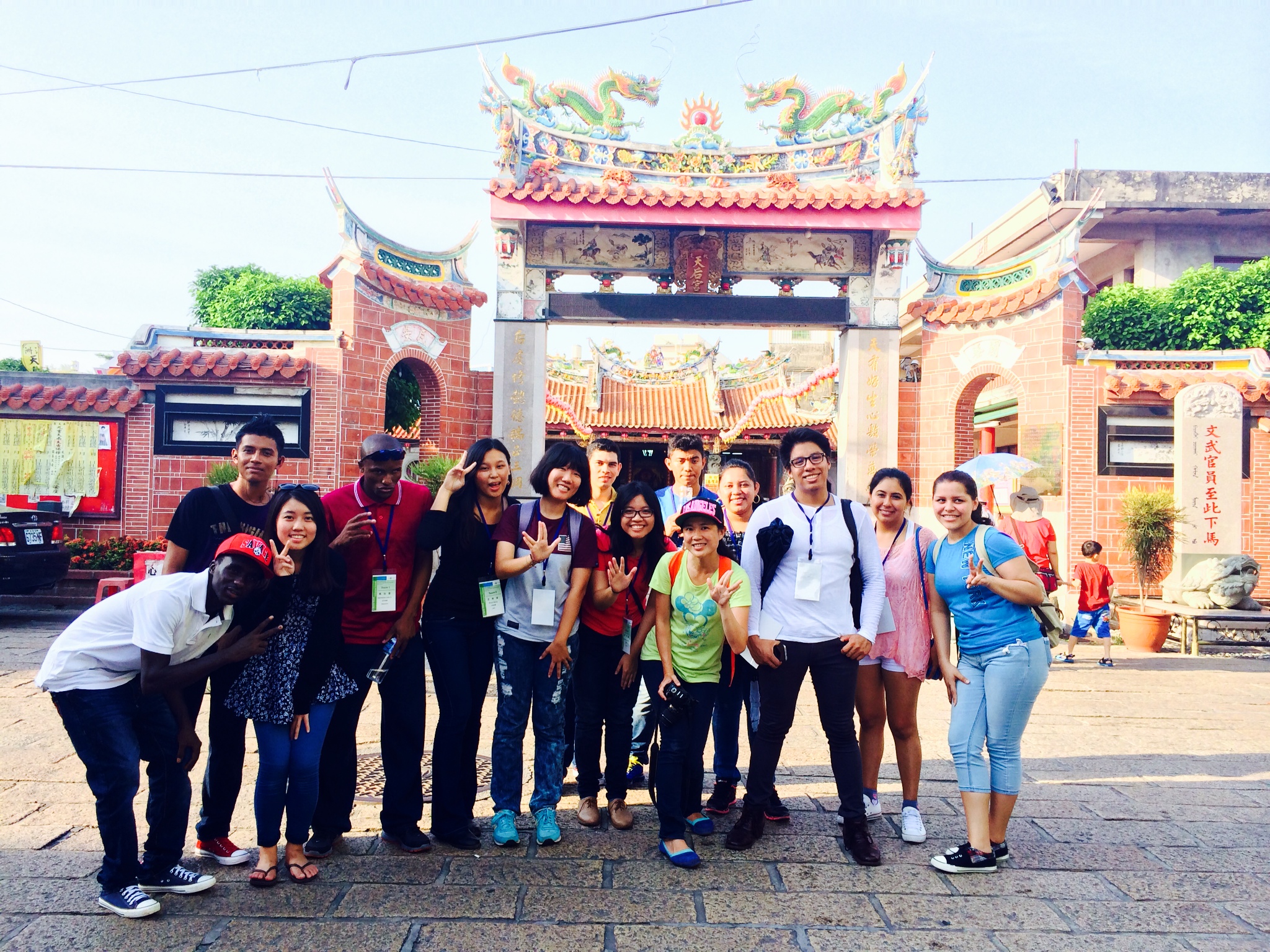 The TaiwanICDF held its first International Cooperation Development Summer Camp in 2010. This event proved to be a great way of enhancing students' knowledge of international cooperation and development and helping Taiwanese and international students to get to know each other better. Participants told us that they'd gained a practical understanding of the issues concerning cooperation and development around the world, and broadened their international point of view.
The 2015 Summer Camp will run from August 5 to 7 at Kun Shan University in Tainan. The deadline for registration is July 6 and the event is open to students from Taiwan International Cooperation Alliance (TICA) universities who are interested in issues relating to international cooperation and development. For those who are interested in this camp, please note that the event is free of charge and that all courses will be taught in English.The curriculum will focus on the creation of new ventures. After initially being taught by an instructor, participants will be divided into groups and move on to student-led discussions and brainstorming designed to engage and inspire critical thinking. At the end of the camp, each group will be asked to produce a proposal for a new venture.If you are a student at a TICA university and want to take part in this camp, just download the application form, fill it in and return to the contact person in your school (please refer to the attachment).Tentative course outlines showing the full camp schedule are attached below. If you need further information you can also contact Ms. Yu-Chien Chang at 02-2873-2323, ext. 604 (e-mail: yu.c.chang@icdf.org.tw).We will announce the admission list of the camp no later than July 17, 2015.
Hits: 13450
Date:2015/6/22