Press Releases
TaiwanICDF International Higher Education Scholarship Program Grants Scholarships to 191 Students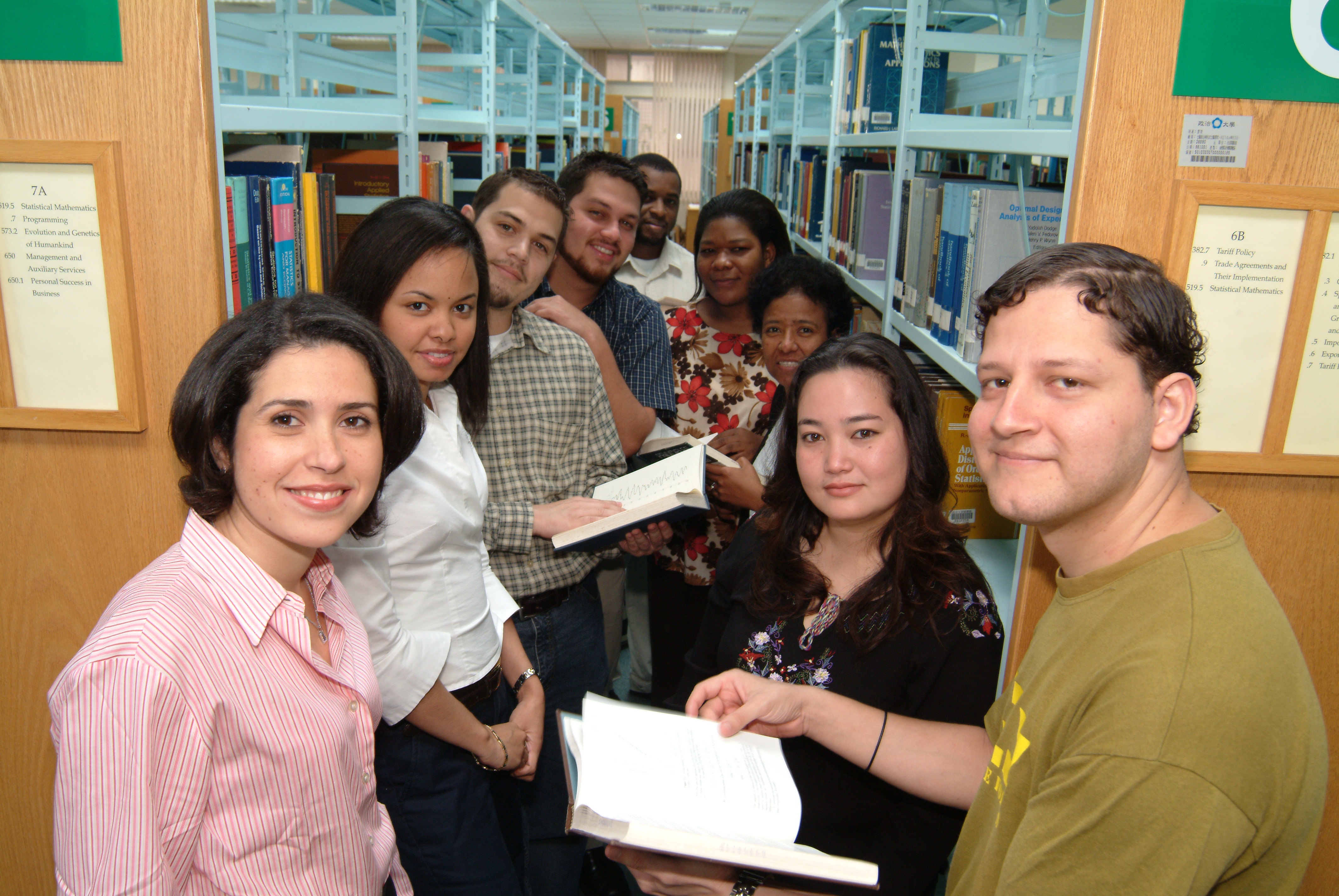 The International Cooperation and Development Fund (TaiwanICDF) announced the list of this year's scholarship recipients on June 2, granting scholarships to 191 students from partner countries through its International Higher Education Scholarship Program.
The program assists young citizens from Taiwan's partner countries to pursue their higher education by providing scholarships to fund their studies. Among the 191 scholarship recipients this year, six are Ph.D. students, 108 are postgraduates, and 77 are undergraduates. They will come to Taiwan in early September and begin their journey of discovery and experience of living and studying abroad.
Initiated in 1998, the scholarship program is implemented in partnership with 21 Taiwanese universities to offer 35 bachelor's, master's and Ph.D. courses covering science and engineering, agriculture, public health and medicine, and business management. To date, 1,718 students have benefited from the scholarships, and a total of 551 students from 39 countries are currently studying in Taiwan.The list of this year's scholarship recipients is available on the TaiwanICDF's website at
http://www.icdf.org.tw/ct.asp?xItem=31306&ctNode=29876&mp=2
.
Hits: 8828
Date:2017/6/28