Latest News
Life at 45°C: A Memoir of Medicine and Magic in the Taiwan Youth Overseas Service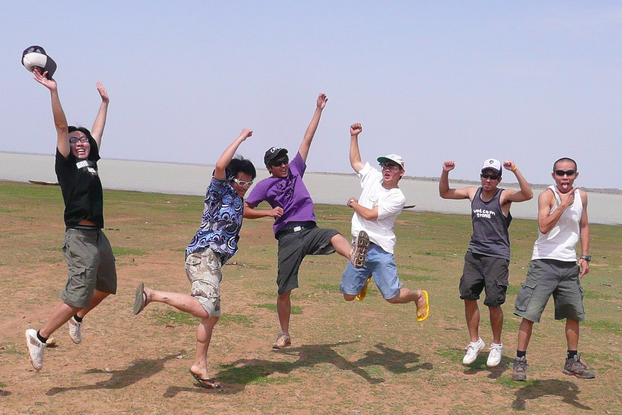 This March sees Dr. Eason Huang celebrate the publication of Life at 45°C, a memoir of his time with the Taiwan Medical Mission in Burkina Faso, where he served with the seventh group of Taiwan Youth Overseas Servicemen. In addition to recounting his medical experiences, a large share of Eason's new book tells how his regular magic performances left Burkinabé spellbound amidst the vast, red-hued African landscape.
Outpatients, medicine, surgery, clinics, magic, friendship — a vivid blend of words and photos provides readers with an eclectic account of life over ten and a half months in Africa. With Life at 45°C, Eason explores the often difficult plight of life in Africa, as well as his feelings for the unassuming, genuine nature of the people he came across.
• For more information on Life at 45°C, please see here (Chinese).
• For more information on our Taiwan Overseas Youth Service, please see here (English).
Hits: 11426
Date:2012/3/27