Latest News
Taiwan International Cooperation Alliance Annual Meeting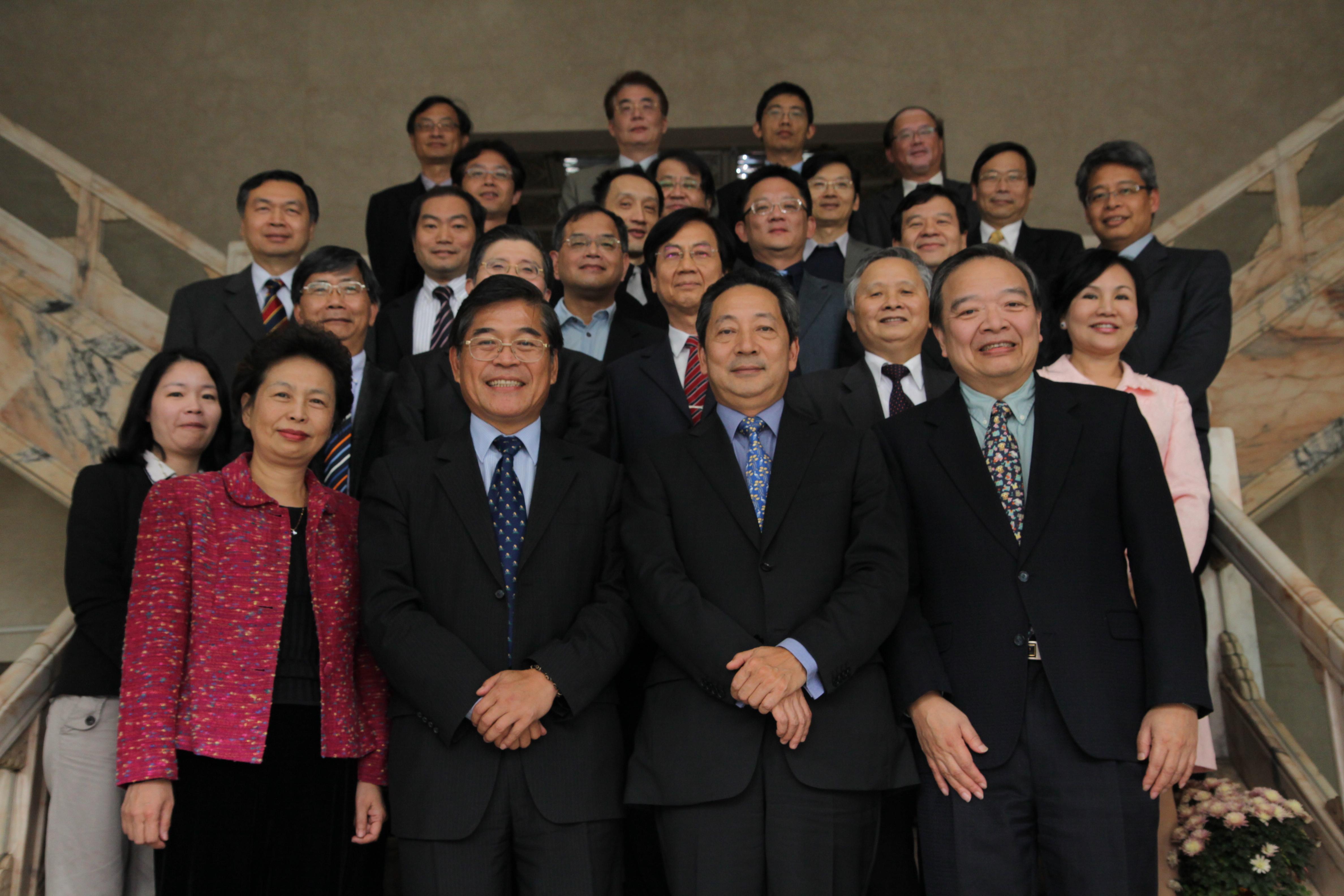 The TaiwanICDF held its annual meeting of the Taiwan International Cooperation Alliance (TICA) on February 25, which was attended by 32 representatives from participating member universities.

The TICA annual meeting provides an opportunity to award certificates of achievement for the outstanding performance of selected academic programs during 2010. This year, awards went to the Undergraduate Program in International Trade and Management at Ming Chuan University, the International Nursing Master of Science Program at National Taipei University of Nursing and Health Science, and the Graduate Institute of International Human Resource Development at National Taiwan Normal University.

TICA activities throughout 2010 were also reviewed at the meeting, leading on to a discussion of university work plans for 2011. The annual event was chaired by Amb. Tao Wen-lung, Secretary General of the TaiwanICDF, who encouraged participants to strengthen their scholarship operations and use TICA as a platform to improve communication between local and overseas students enrolled in Taiwanese universities.

Hits: 11570
Date:2011/3/3