Press Releases
TaiwanICDF jumps on the live broadcast bandwagon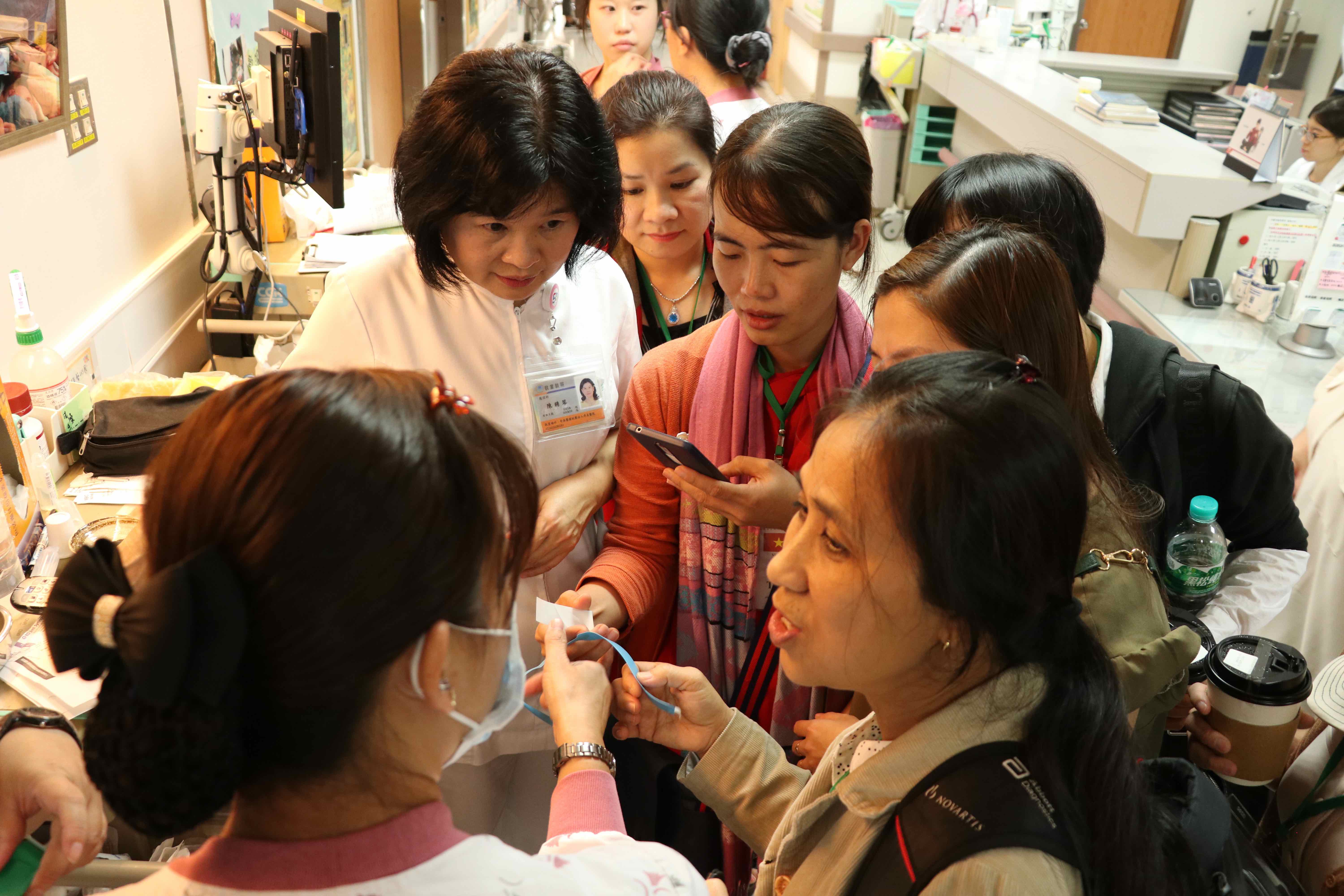 International Cooperation and Development Fund (TaiwanICDF) held the Workshop on Nursing Safety and Quality Management from October 31 to November 13 for 24 participants from 13 countries this year. This workshop assists partner countries in gaining comprehensive knowledge of nursing safety through indoor lectures, field visits and seminars.
The participants' report session was live streamed so that participants' could share related work experience of improving the quality of nursing care to ensure patient safety and enhance management of medical quality, and the challenges they encountered.
The TaiwanICDF invited nursing students from several universities to join the live broadcast, which allowed the students to understand the efforts of nursing staff around the world and how they improve patient safety and provide high quality medical treatment. Information on the live event was also announced by the Ministry of Foreign Affairs on its International Medical Information website to encourage people to learn about the current development of nursing in our allied countries.
Hits: 5158
Date:2018/11/22