Press Releases
TaiwanICDF and ACF Kick off First Joint Project to Improve Solid Waste Management in Jordan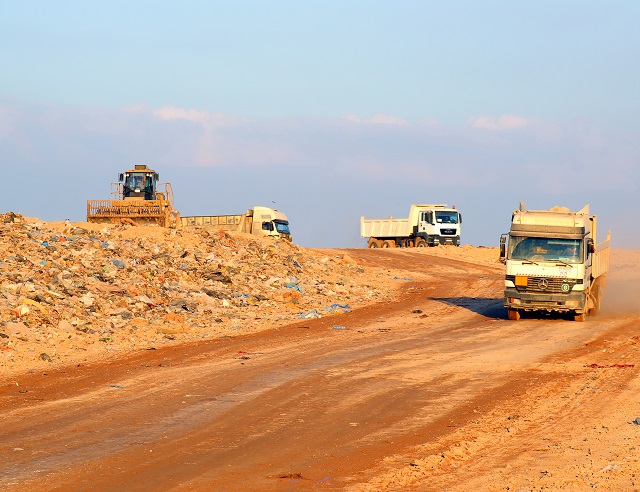 The International Cooperation and Development Fund (TaiwanICDF) and Action Against Hunger (Action Contre La Faim, ACF) will commence their first cooperative project—Improvement of Solid Waste Management for Host Communities and Syrian Refugees in Azraq Town – in December 2016. This project aims to assist Azraq Town in improving solid waste management and the basic living conditions of the vulnerable locals and Syrian refugees.
The two-year project will assist Azraq Town in characterizing waste and determining its value chains, and setting up a sorting and composting unit; provide technical training for staff in charge of project implementation; and enhance public awareness of waste sorting and recycling. The project will gradually improve solid waste management in Azraq Town and is expected to benefit more than 10,000 people.Since the civil war broke out in Syria in 2011, Jordan has housed more than 650,000 Syrian refugees. The expanding population of refugees in Jordan has increased the amount of solid waste generated and exacerbated the problem of their disposal in Azraq Town, one of the important water sources in Jordan, and has severely impacted the living conditions of the host communities and Syrian refugees.
This project will not only improve the living conditions of the population in Azraq Town, but also demonstrate Taiwan's international aid efforts and further enhance the country's international visibility.
Hits: 7043
Date:2016/11/25